Australis Aquaculture Vietnam was founded by businessman Joshua Nathan Goldman (American) in 2008, headquartered in Ninh Hoa Town, Khanh Hoa province, Vietnam business has grown from initial modest production of 30 tons in 2008 to around 10,000 tons today – making it the largest in the world.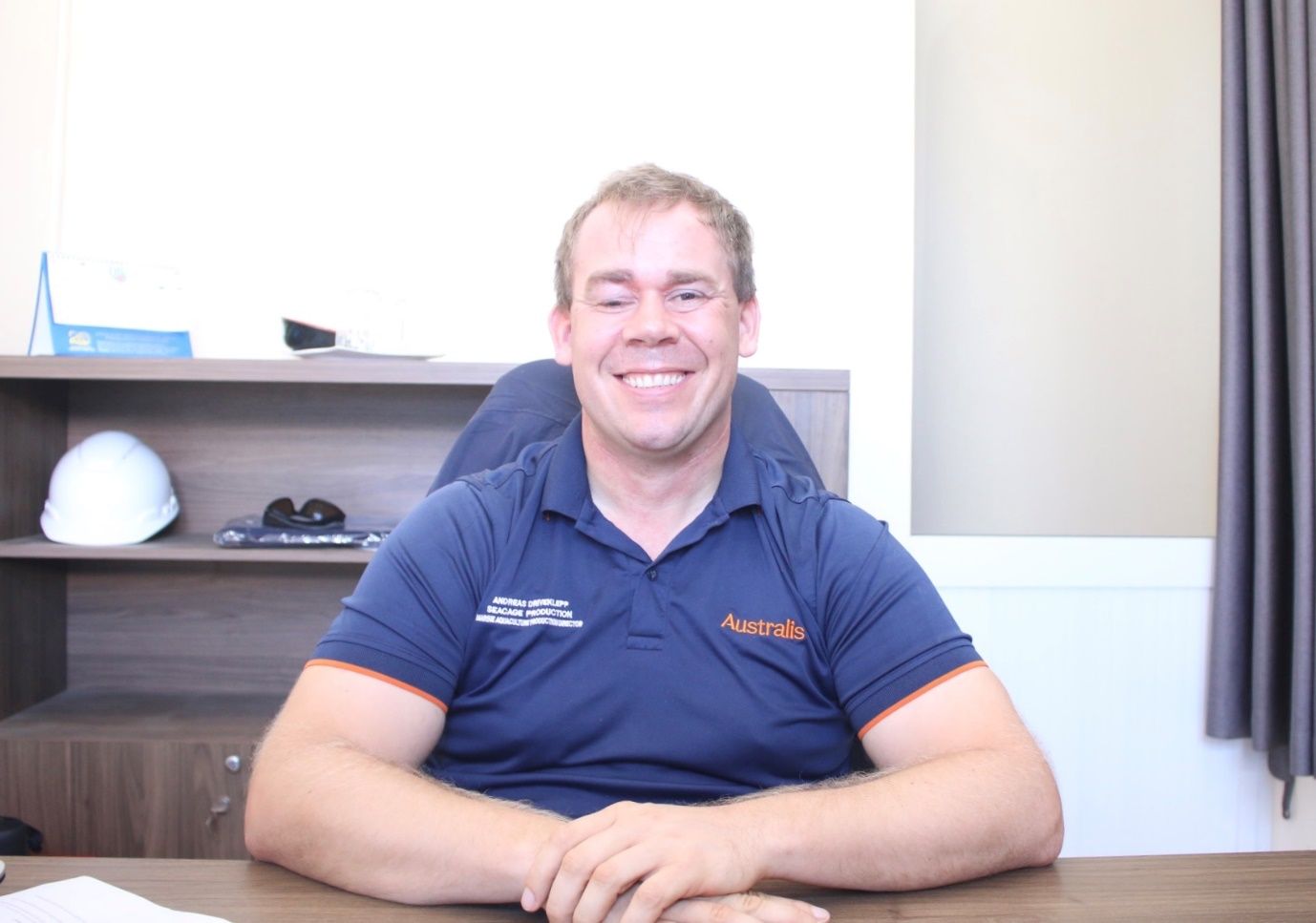 Carrying out promotional articles on the socio-economic, cultural and human aspects of Khanh Hoa, the reporter had the opportunity to talk with Mr. Andreas Driveklepp - Director of marine aquaculture area.
Reporter: Are there any difficulties in the process of operating in Vietnam?
Mr. Andreas Driveklepp: Our biggest challenge today is that although our project and land are licensed through 2043, many of our sea leases in Van Phong Bay expire sooner. This makes it difficult for us to make the substantial investments we have planned to expand and develop our business given the reality that marine aquaculture is a long, cycle capital intensive sector.
Fortunately, Vietnam's new laws have recognized the importance of long-duration sea leases – currently allowable for up to 50 years as key to attracting the global capital needed to transform the sector.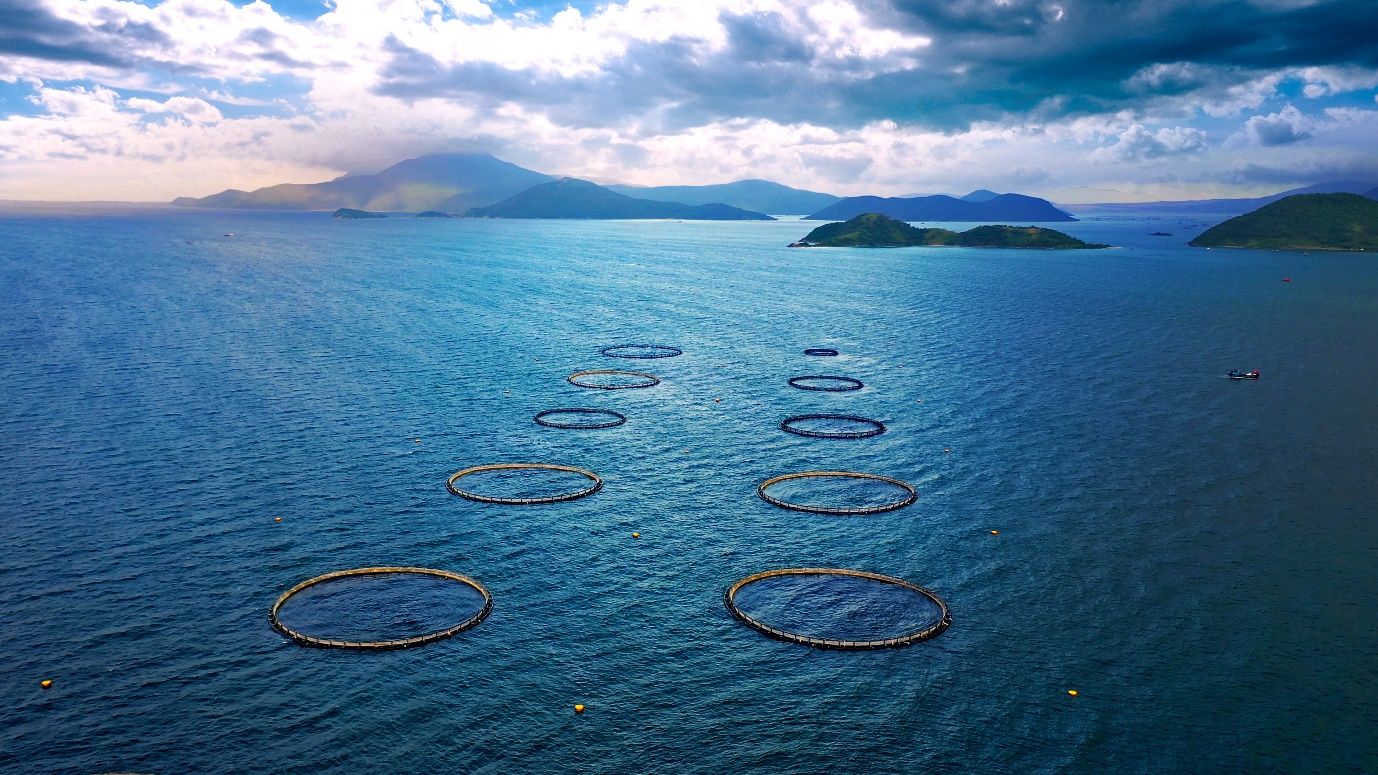 However, even though the law allows for sufficiently long duration leases, the current plan for the Van Phong Economic Zone does not include marine spatial planning even though the bay plays a critical role in marine aquaculture today.
Van Phong Bay, where Australis operates, is the cradle of marine aquaculture in Vietnam with productivity more than 3X the national average. The Bay contains over 42,000 Ha of sea surface, yet less than 2% of this has the conditions needed for modern aquaculture. These sites are in more remote, deeper water areas and can plan a significant role in helping to develop the sector and contribution to realizing Vietnam's national vision for marine aquaculture. With smart planning and the alignment of land and sea law, Vietnam has a significant opportunity to lead the blue economy of the future.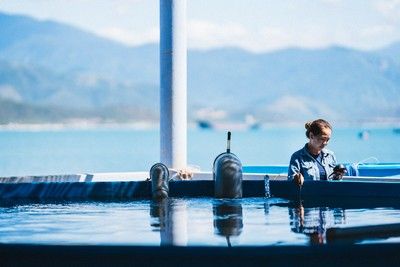 Reporter: Why did you choose Vietnam as the place to develop this model?
Mr. Andreas Driveklepp: Before founding Australis, I spent three years trialing over 30 different species of fish at a high technology indoor farm near Boston, USA. My goal was to identify a species of fish that could be farmed naturally, that would be very healthy to eat and with an especially delicious flavor that would appeal to consumers in many markets. After three years of testing, it became clear that barramundi was the fish best suited to meeting these goals. However, even though Barramundi is one the most popular fish in Australia, almost no one had heard of it in the USA or many other markets. So, Australis had to conquer the twin challenge of learn how to farm this new fish efficiently while building a high-impact brand that would tell the story of "The Better Fish".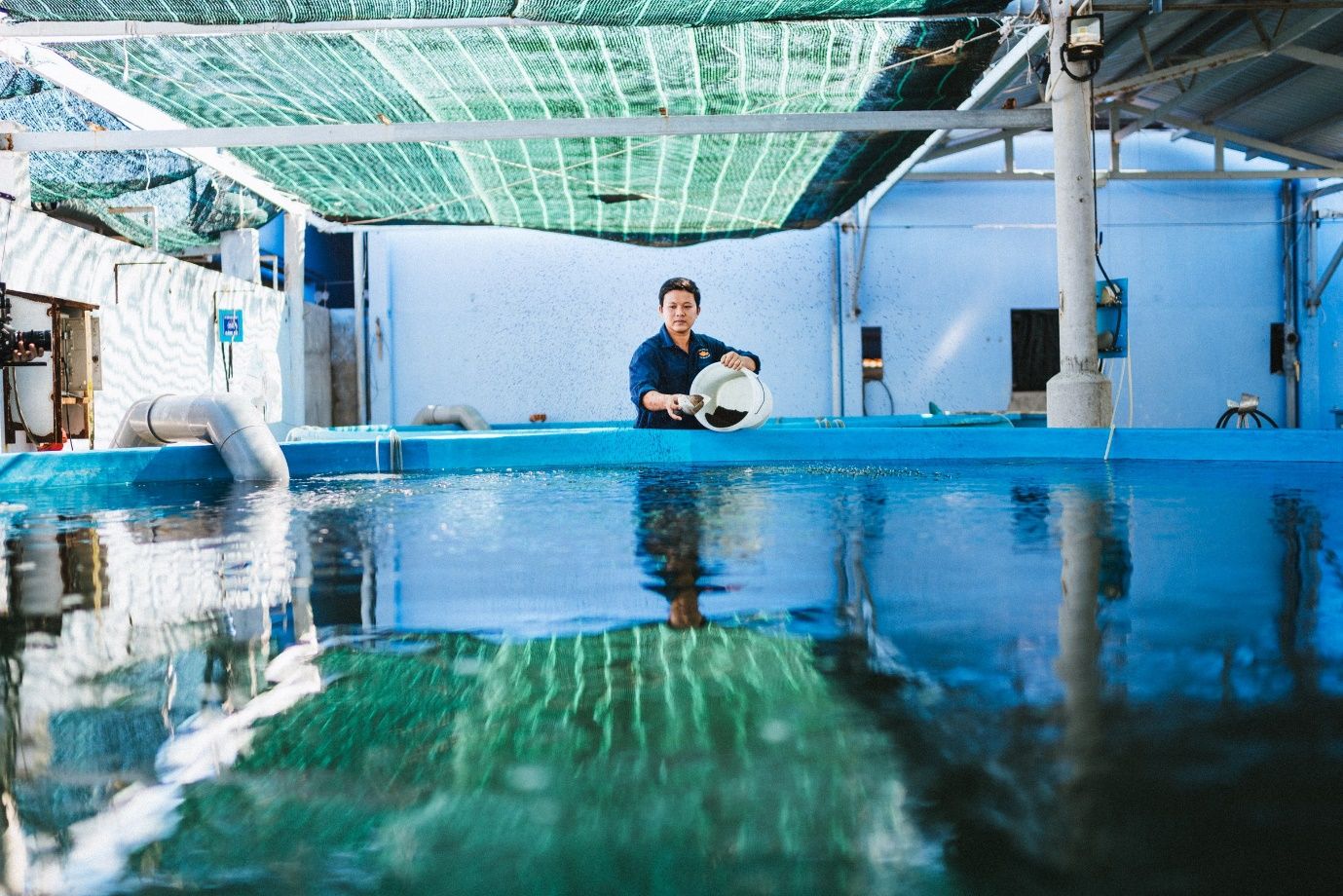 As demand for our barramundi grew, we know that needed to pivot our approach in order to dramatically expand production while reducing costs. To meet this challenge, in 2006 I visited at least six countries where barramundi was being farmed, including Vietnam. It quickly became apparent that there were many special characteristics that made Vietnam rise above all the other contenders. The skill and focus of the people, years of research by universities and a very special location for marine farming in Van Phong Bay, convinced me that this was the right place to invest for the long term.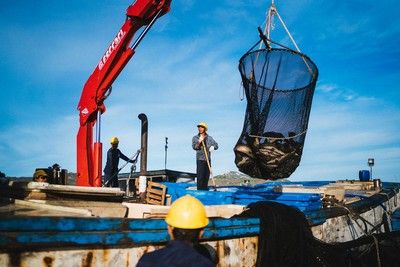 Reporter: Could you please share about your farming operation model in Vietnam?
Mr. Andreas Driveklepp: A key part of our success comes from on our having brought 30 years of prior investment in technology for on-land, controlled environment, aquaculture technology to scale up and stabilize juvenile production prior to transfer to the sea cages.
Selective breeding, vaccines and diagnostic tools, supporting large scale, precision aquaculture of high-value salmon. Then we transport the fish to HDPE sea cages. The cages are supported by automated feed barges, robotic camera systems, ocean sensors, Al systems.
We have just emissioned a harvest vessel where we stun, bleed and gut the fish before we have it in ice and transport to our processing plants where we make several products of the fish before we export, primarily to the US and Australia.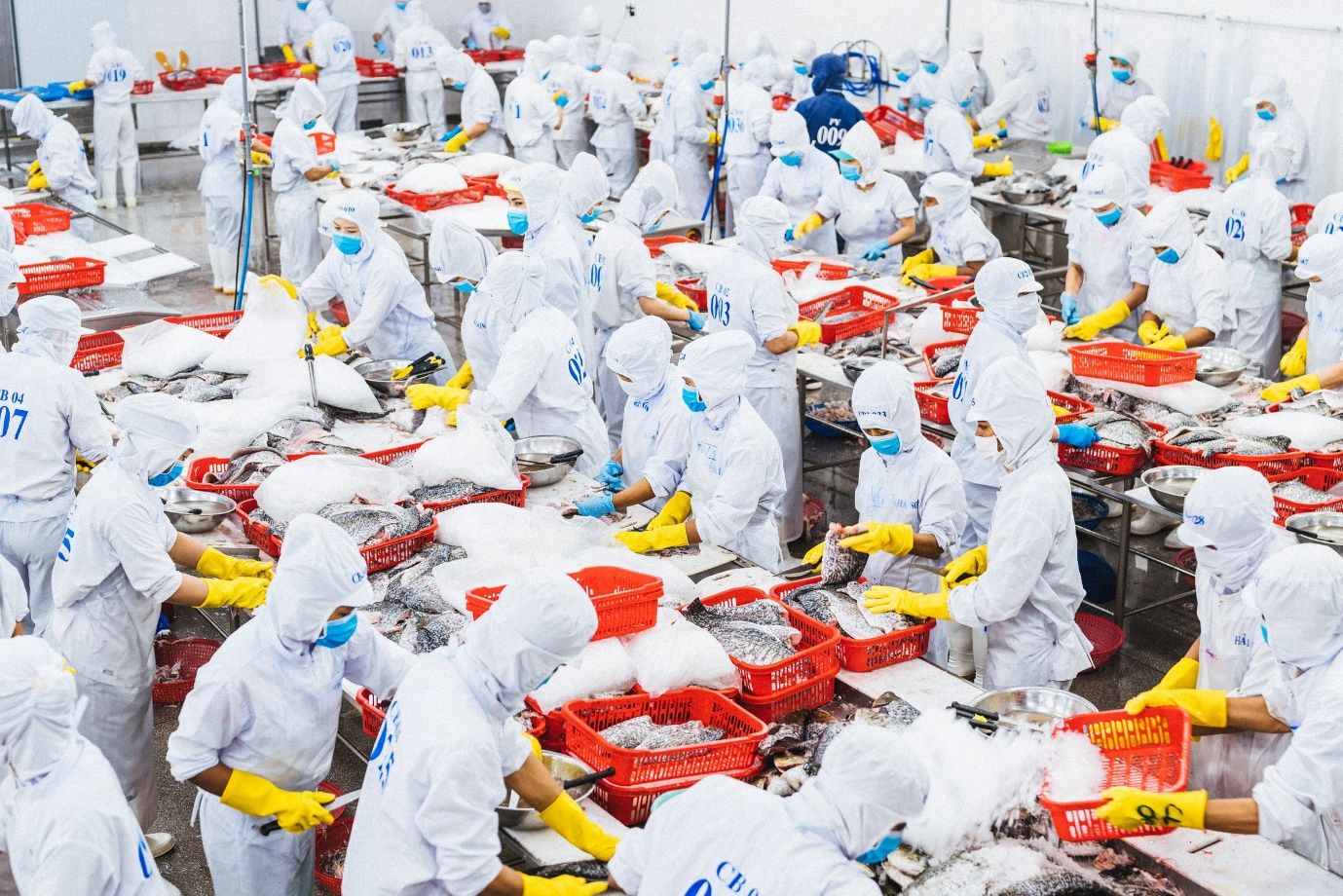 Reporter: Could you please tell us about the corporate culture as well the vision and the mission of the company?
Mr. Andreas Driveklepp: Australis' "TheBetter Fish" brand is built on the idea of "Better Fish, Better World". Practically, this means our fish are guaranteed to be pure, high in omega-3,'s, a good source of lean protein and fully traceable and farmed and processed in accordance to the highest standards. We have received numerous international certifications and have been the first to receive many certifications to prove our commitment to innovation, transparency and sustainability.
We have sought to build a culture which respects everyone and finds ways give back to the community so that everyone shares in the benefits.
To formalize these values, in 2021 Australis became SEA's first aquaculture producer to become Fair Trade certified. Under the Fair-Trade program, we set aside a portion of our sales to fund community initiatives and these investments are determined by our employees based on their assessment of the community's needs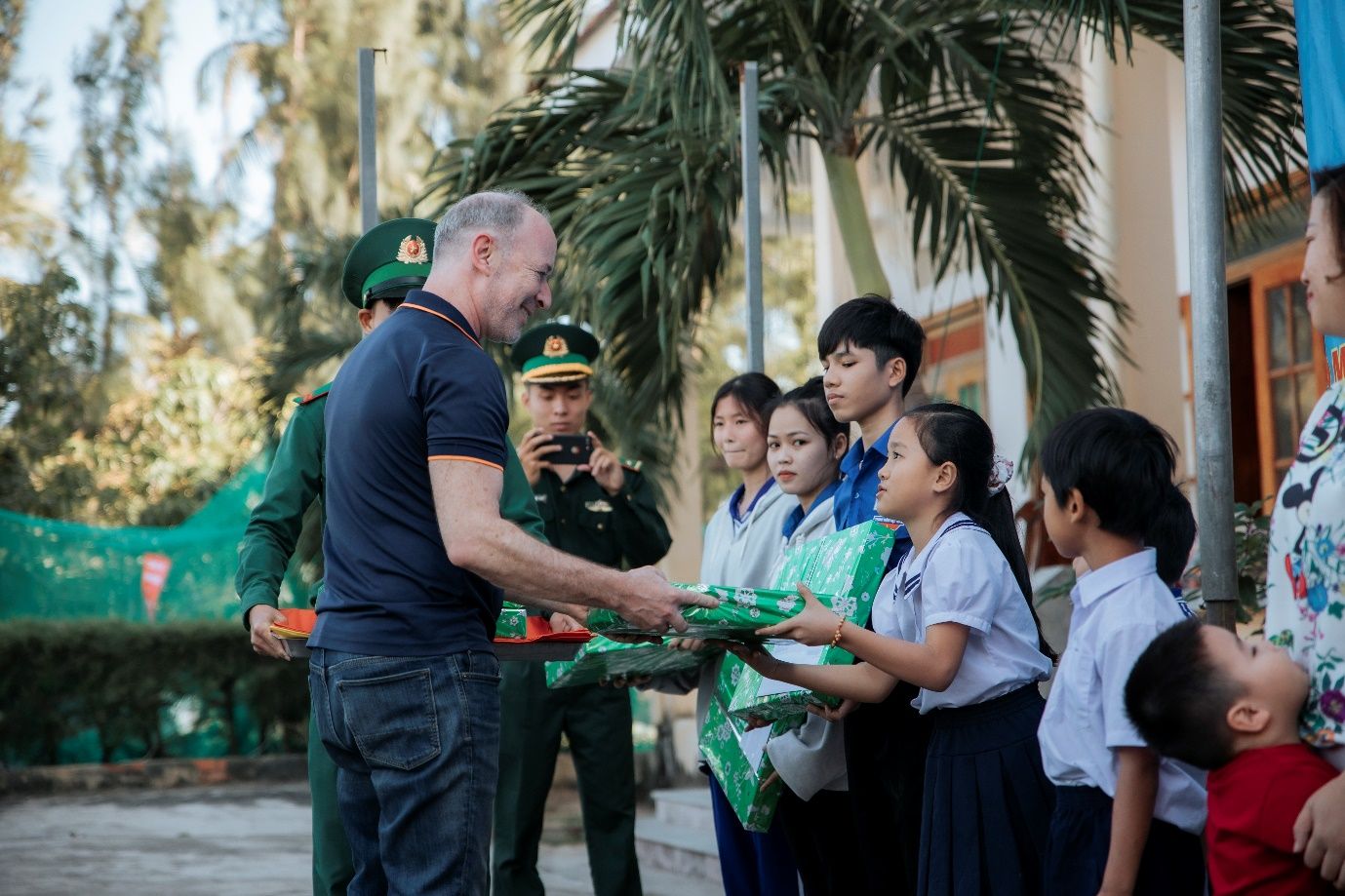 Reporter: What tare the company policies, incentives and support for employees?
Mr. Andreas Driveklepp: We are a fast growing company and want the employees to grow together with us: Monthly bonuses; Company trips; Courses and education; English classes…
Reporter: Thank you Mr. Andreas Driveklepp!
Bao San - Vo Ha